Sun, 27 May 2018
Rock and Roll Geek Show 827 - Maui In Memorium
My good friend Joe Klein is the guest producer on this episode. Some of his bits include: Maui travel tips, top 40 radio dj stories, in memorium and much more.
music by:
Mick Ronson
Cheap Trick
Merrell Fankhauser
The Cruel Intentions
Sunset Bombers
Check out the new Rock and Roll Geek Show Merchandise site!
Meet your friend Michael Butler in person and have a beer on him at the Rock n Pod Expo 2!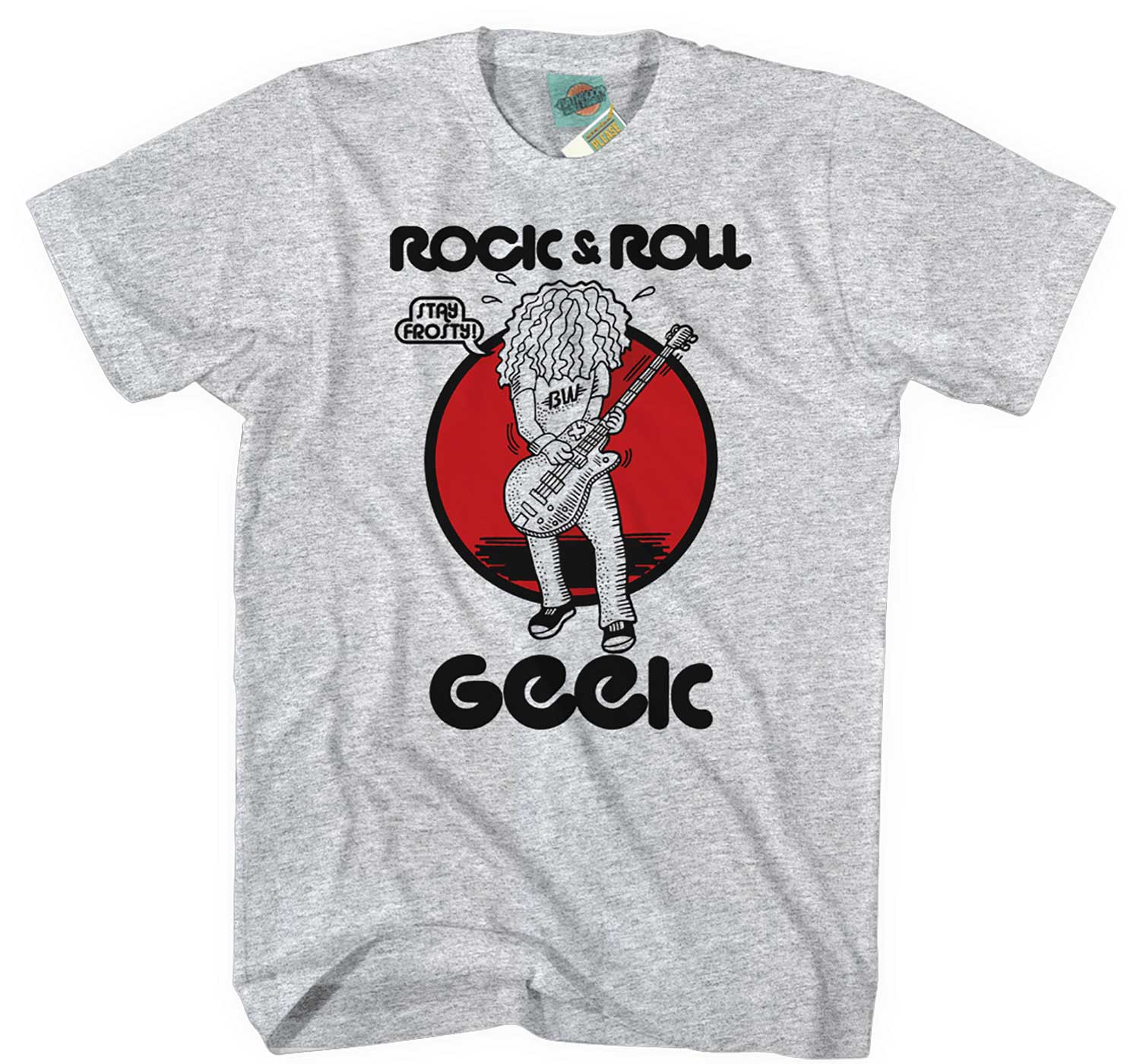 Donate to the show - Rock and Roll Geek Friends And Family Membership
GET THE ROCK and ROLL GEEK APP FOR iPHONE OR ANDROID!
www.rockandrollgeek.com
facebook.com/rnrgeek
twitter.com/rnrgeek
CALL THE COMMENT LINE - 706-621-ROCK (7625)
Thanks to this month's Donors!
Thanks to Rodney Cross for the knife and $40!
Thanks to Michael Street for the Vinyl and shirt!
Thanks Mark Williams for the CDs!
Michael Brown - $25
Joe Pawlak - $6.66
Robert Harvey - $5
Brad Shick - $5
Bette Wood - $5
Daniel Segan - $5
Michael Street - $5
Ken Kennedy - $5
Chiaki Hinohara - $5
Brian Springer - $5
Dave Slusher - $5
Paul Roub - $2.25
Patrick Shanahan - $2
Paul Underwood - $2
Mario Zoth - $2
Bruce McMillan - $2
Matthew Hunt - $2
Eric Stowell - $2
Arne Stach - $1
Ron Embody - $1
3Legs4Wheels - $1
Bonstone - $1
Mike Dixon - $1
Jon Richardson - $1
Corey Koehler - $1
Zach Urlocker - $20
Douglas Free - $20
Alodie Johns - $20
Cheri and Jeff Thiele - $10
Dave Franco - $10
James Venners - $10
Jason Shepard - $10
Bradley Lisko - $10
Ralph Miller - $10
Todd Cunningham - $10
School of Podcasting - $10
Jon Tennis - $5
Gregg Long $5
John Boveri - $5
Jeff Seay - $5
Eric Lentz - $5
Craig Vasiloff - $5
Kelly Mitchell - $5
Michael Williams - $5
Sigmund Haidacher - $5
Richard Strom - $5
Dale Roller - $5
Andrew Howe - $5
Kelly Mitchell - $5
Christopher Del Grande - $5
Jerr OCarroll - $5
John Ofenloch - $5
Richard Fusey - $5
Bradford Page - $2
Deborah Dreyfus - $2
Richard Fusey - $2
Peter Spark $2
Lasse Satvedthagen - $2
Adrian Boschan - $2
Michael Williams - $2
John Skiller - $2
William Moffett - $1
---