Fri, 23 December 2016
Rock And Roll Hall of Fame and Bright Midnight with Chris Formant
On this episode I talk to Chris Formant. He is on the board of trustees at the Rock And Roll Hall Of Fame and author of a great rock and roll murder mystery, Bright Midnight. We talk a lot about the Rock and Roll Hall of Fame as well as his book.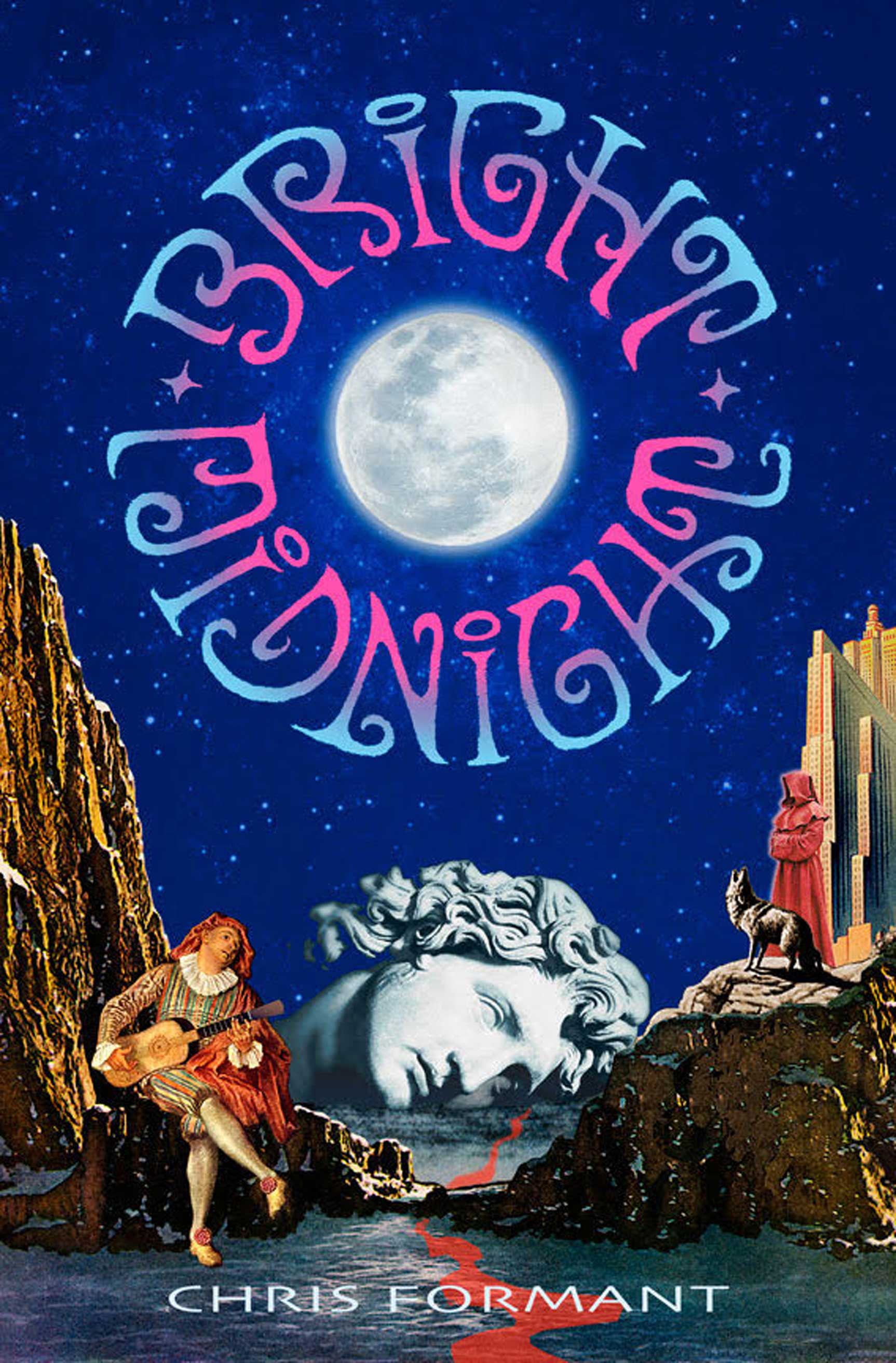 Donate to the show - Rock and Roll Geek Friends And Family Membership
GET THE ROCK and ROLL GEEK APP FOR iPHONE OR ANDROID!
www.rockandrollgeek.com
facebook.com/rnrgeek
twitter.com/rnrgeek
CALL THE COMMENT LINE - 706-621-ROCK (7625)
Thanks to this month's Donors!
THANKS TO ADAM TURETSKY FOR SAVING THE SHOW!
THANKS TO ZACK URLOCKER FOR THE WAD OF CASH!
PATREON DONORS
Ken Kennedy - $5
Chiaki Hinohara - $5
Brian Springer - $5
Dave Slusher - $5
Bette Wood - $3
Bruce McMillan - $2
Matthew Hunt - $2
Eric Stowell - $2
Robert Harvey - $2
Jon Richardson - $1
Corey Koehler - $1
PAYPAL DONORS
Michael Street - $3
Deborah Dreyfus - $2
Richard Fusey - $2
Timothy Schall - $25
Richard Strom - $5
Andrew Howe - $5
Dale Roller - $5
Jerr Carroll - $5
Jason Shepard - $10
Kelly Mitchell - $5
Christopher Del Grande - $5
Michael Street - $5
John Ofenloch - $5
Todd Cunningham - $10
Lasse Satvedthagen - $2
Jeffrey Caniparoli - $2
Stephen Mascord - $5
John Skiller - $2
Bradley Lisko - $10
Ralph Miller - $10
Rodney Cross - $5
Brett Garske - $5
Craig Vasiloff - $5
Bradford Page - $2
Chris Stanley - $10
School of Podcasting - $10
Michael Street - $2
Michael Mack - $2
John Boveri - $5
Peter Spark - $2
Chris Harrison - $10
Jeff Thieleke - $10
Paul Fonderie - $10
David Ivy - $5
Adrian Boschan - $2
Michael Street - $3
Jon Tennis - $5
Gregg Long - $5
Dave Franco - $10
Jeff Seay - $5
Dean Gillispie - $5
James Venners - $10
Eric Lentz - $5
Kelly Mitchell - $5
---