Thu, 11 May 2023
Tales From The Gutter With Mike Corcione - Rock and Roll Geek Show 1207
On this episode I talk with Mike Corcione, former road manager for L.A. Guns, who wrote a book called Tales From The Gutter.
Music by :
Sweet Pain
Purchase Tales From The Gutter
Listen to all of these bands on Amazon Music and I get a kickback.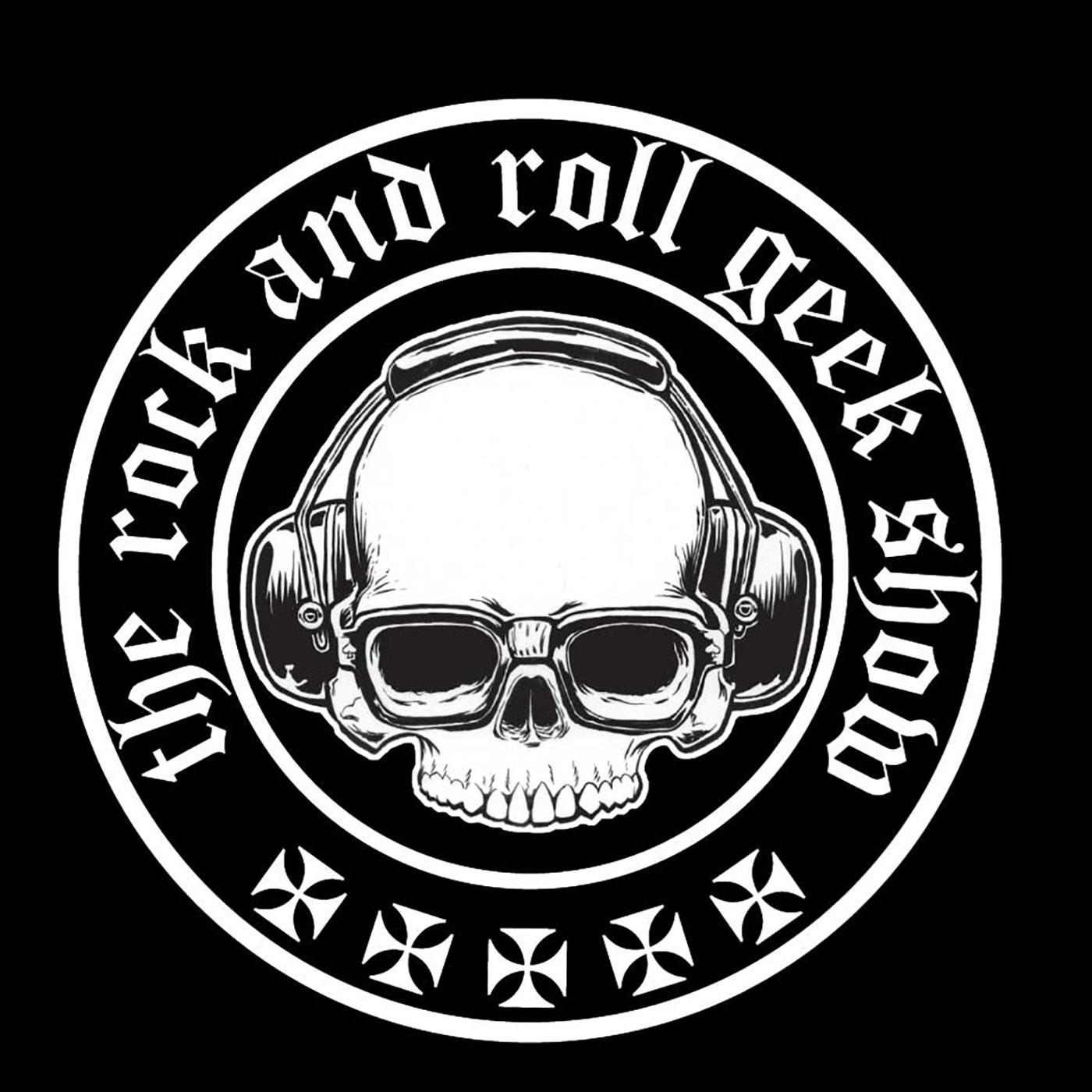 Donate to the show - Rock and Roll Geek Friends And Family Membership
GET THE ROCK and ROLL GEEK APP FOR iPHONE OR ANDROID!
www.rockandrollgeek.com
facebook.com/rnrgeek
twitter.com/rnrgeek
Thanks to this month's Donors!
Brian Springer - $60 Venmo in honor of his 60th Birthday
Kirk Crawford - $107 Venmo
Dan Gerawan - $50 Venmo
Kirk Crawford - $50 Venmo
Rob Giglio - $20 Venmo
Steven Cohen - $5 Venmo
Jason Gerkin $5 Venmo for the 4th house
Richard Fusey - $3 Venmo
(Venmo donation id is @Michael-Butler-11)
Joe Pawlak - $16.66
Dan Gerawan - $15
Tim Schall - $15
Kirk Crawford - $12.77
Fred and Ginny Bunke - $10
Joseph Coyne - $10
Michael Street - $7.50
Cole Thornton - $6.13
Dave Slusher - $5.55
Brad Schultz - $5
Brad Shick - $5
Brian Springer - $5
Chiaki Hinohara - $5
Danny Borden - $5
Erik Klein - $5
Grant Farquhar - $5
James Shapiro - $5
Jamie Jefford - $5
Jon Scott - $5
Justin Lefkowitz - $5
Martin Clawley - $5
Michael Brown - $5
Paul Smith - $5
Robert Harvey - $5
Steve Trice - $5
Ted Wilbrecht - $5
Mike Hellyer - 4 pounds
Dan McBride - $3
Mike Dixon - $3
Chad Burns - $2.50
Paul Roub - $2.25
Adrian Boschan - $2
Amelia Bowen - $2
Bruce McMillan - $2
Eric Stowell - $2
Patrick Shanahan - $2
Paul Underwood - $2
RnR Pleeb - $1.42
3Legs4wheels - $1
Arne Stach - $1
Corey Koehler - $1
Jon Richardson - $1
Mark Mazzei - $1
Richard Fusey - $20.20
Richard Strom - $20
Dave Franco - $20
Jason Gerken - $20 Explosive Poop Story donation
Steven Laperriere - $20
Douglas Free - $20
Gregg Brofer - $20
Steve Morris - $17.87
Richard Fusey - $11.25
Ralph Miller - $10
William Bealle - $10
Bradley Lisko - $10
Ralph Miller - $10
Todd Cunningham - $10
School of Podcasting - $10
Jeff and Cheri Thieleke - $10
James Venners - $10
Jason Shepard - $10
Richard Fusey - $8.88
Christopher Del Grande - $5
Jayce Lesniewski - $5
Benjamin Mueller - $5
Robert Scott - $5
Peter Spark - $5
Jennifer Wilbrecht - $5
John Ofenloch - $5
Brett Garske - $5
Jon Tennis - $5
Gregg Long - $5
Dale Roller - $5
Andrew Howe - $5
Vincent Crimi - $2
Lasse Satvedthagen - $2
Deborah Dreyfus - $2
Philip Vermaelen - $2
Stephen Mascord - $2
Chad Kiffmeyer - $2
Dave Alexander - $2
Kai Matsuda - $2
Brian Grattidge - $2
William Moffett - $2
Adam Gerstein - $2
Adam Bruscha - $2
---