Wed, 8 November 2017
Guest Cohost Donor Michael Street - Rock and Roll Geek Show 811
Friend of the show Michael Street was a generous cohost donor and he sits in on this episode from the Rock n Pod Expo in Nashville. Everything was said in the spirit of fun and no one got hurt so lighten up podcasters.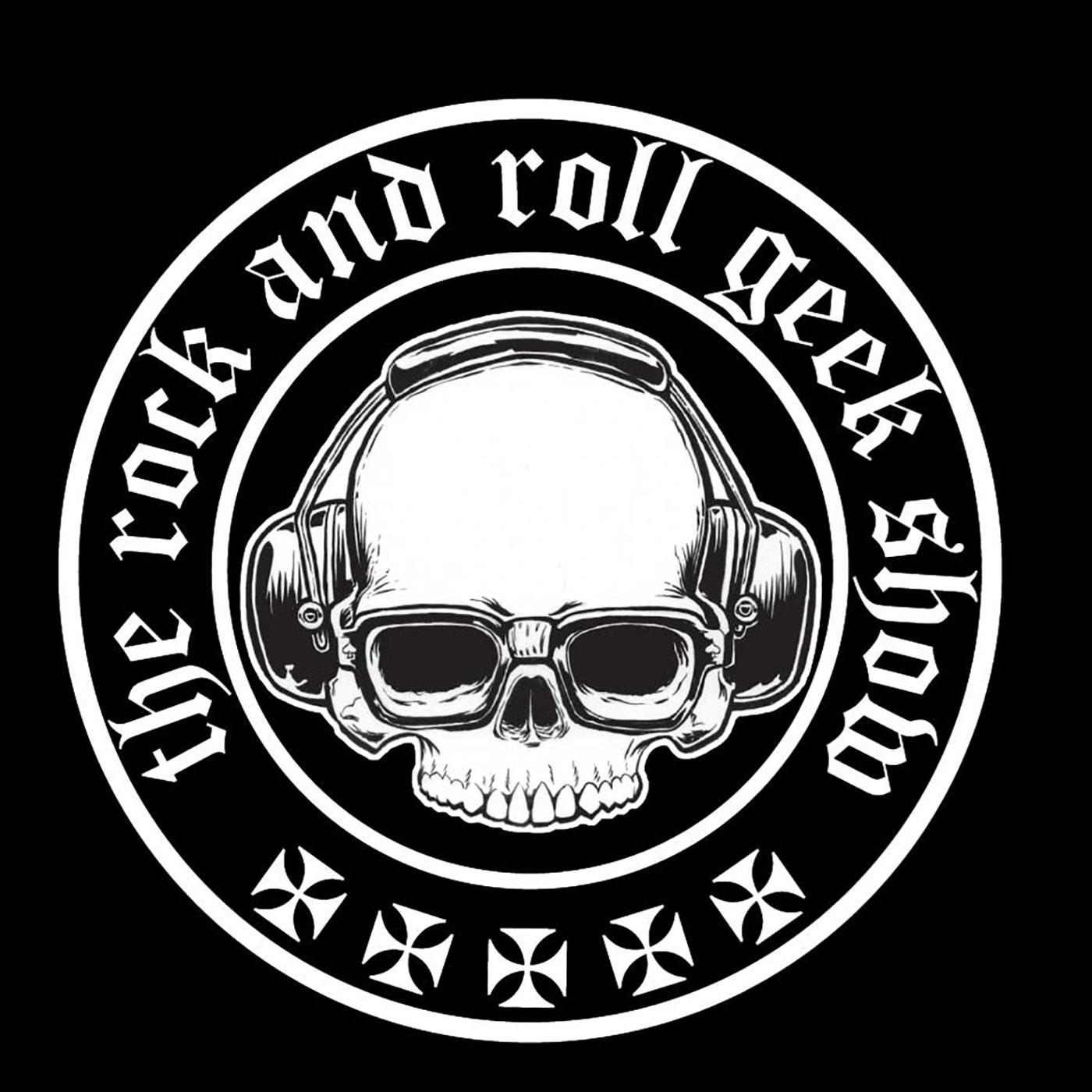 Donate to the show - Rock and Roll Geek Friends And Family Membership
GET THE ROCK and ROLL GEEK APP FOR iPHONE OR ANDROID!
www.rockandrollgeek.com
facebook.com/rnrgeek
twitter.com/rnrgeek
CALL THE COMMENT LINE - 706-621-ROCK (7625)
Thanks to this month's Donors!
PATREON DONORS
Daniel Segan - $5
Michael Street - $5
Ken Kennedy - $5
Chiaki Hinohara - $5
Brian Springer - $5
Dave Slusher - $5
Paul Underwood - $2
Mario Zoth - $2
Bruce McMillan - $2
Matthew Hunt - $2
Eric Stowell - $2
Robert Harvey - $2
Bonstone - $1
Mike Dixon - $1
Jon Richardson - $1
Corey Koehler - $1
PAYPAL DONORS
Douglas Free - $20
Alodie Johns $20
Paul Fonderie - $10
Cheri Thieleke - $10
Dave Franco - $10
James Venners - $10
Jason Shepard - $10
Todd Cunningham - $10
Bradley Lisko - $10
Ralph Miller - $10
School of Podcasting - $10
Brett Garske - $5
John Boveri - $5
Richard Strom - $5
Andrew Howe - $5
Dale Roller - $5
Christopher Del Grande - $5
Jerr OCarroll - $5
Kelly MItchell - $5
John Ofenloch - $5
Jon Tennis - $5
Gregg Long - $5
Jeff Seay - $5
Alex James Muscat - $5
Dean Gillispie - $5
Eric Lentz - $5
Kelly Mitchell - $5
Stephen Mascord - $5
Michael Williams - $2
Adrian Boschan - $2
Deborah Dreyfus - $2
Richard Fusey - $2
Lasse Satvedthagen - $2
John Skiller - $2
Bradford Page - $2
Peter Spark - $2
William Moffett - $1
---